Ginger Lemonade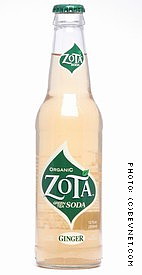 Ingredients:
1 Cup Freshly grounded Ginger
1 Cup Freshly Squezzed Lemon Juice
1 Cup Water/7Up/Soda Water
1 cup Castor Sugar
Directions:
Combine all ginger, lemon juice and sugar together. Stir until the sugar dissolves

Add in water of your prefance before drinking.
*Tip: you may add in a spring of mint if required.